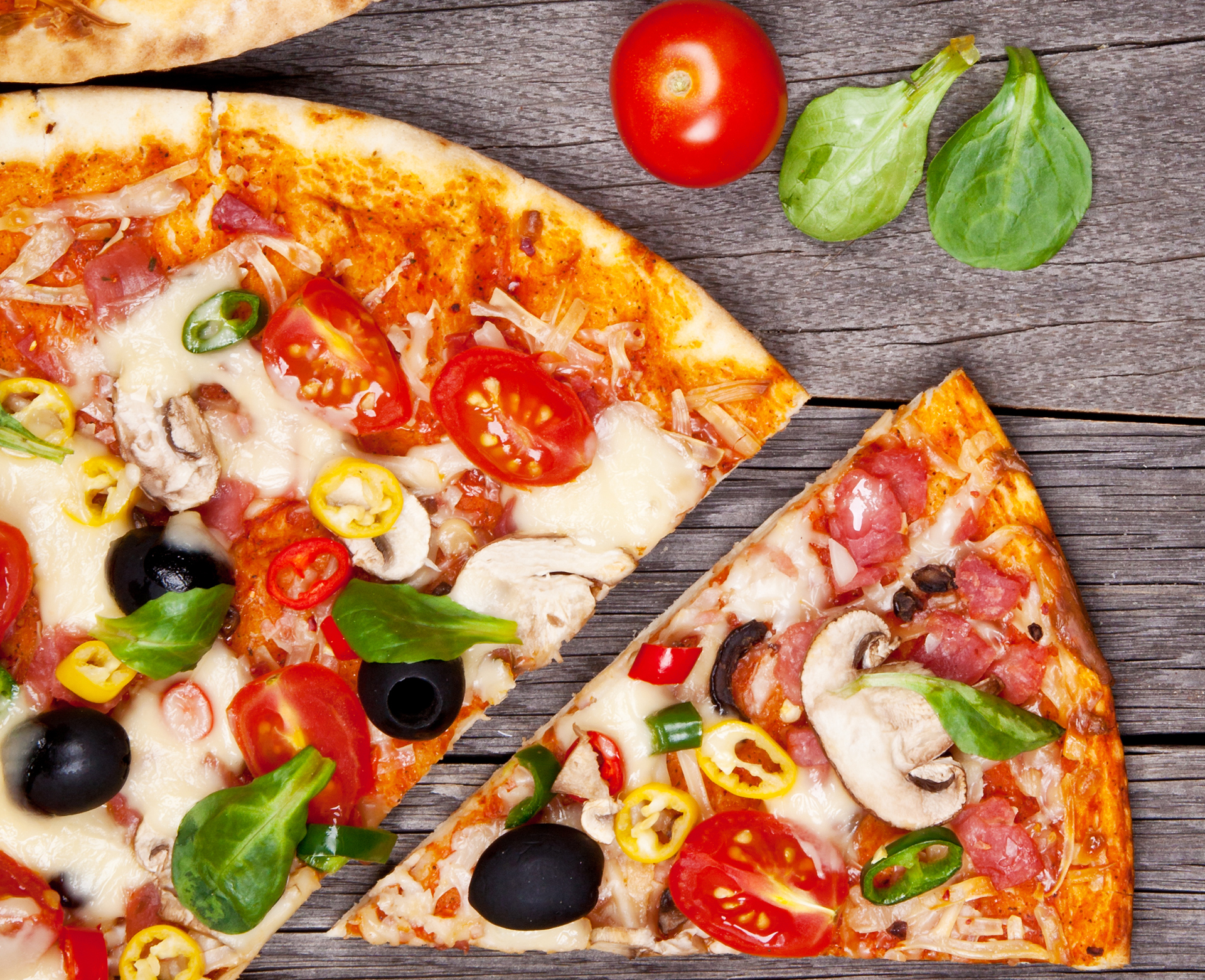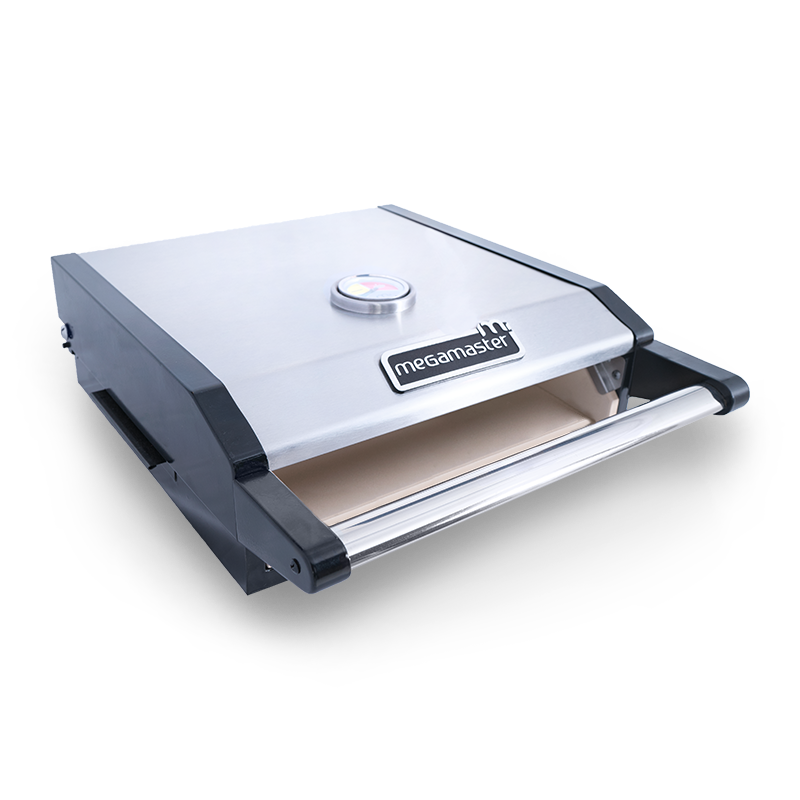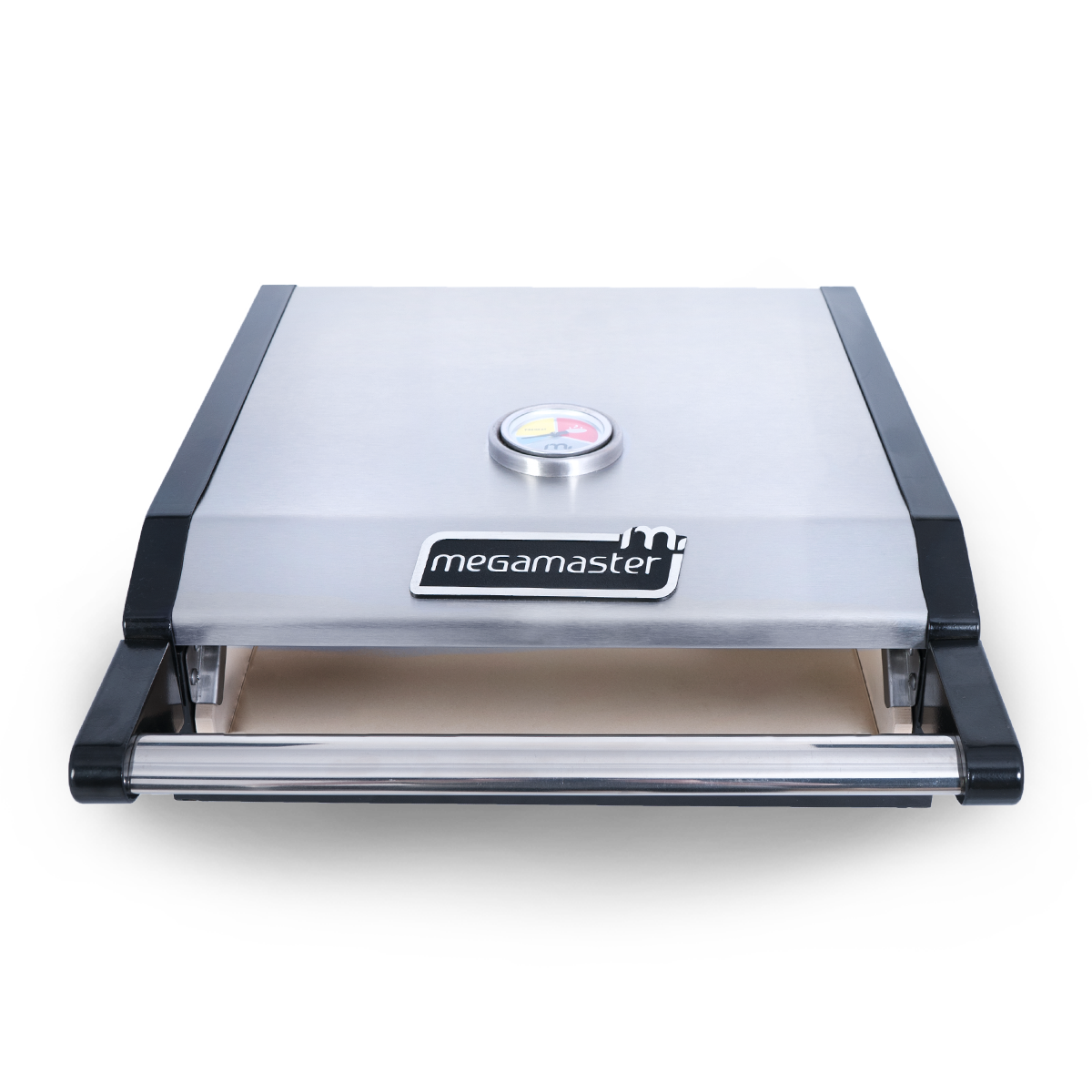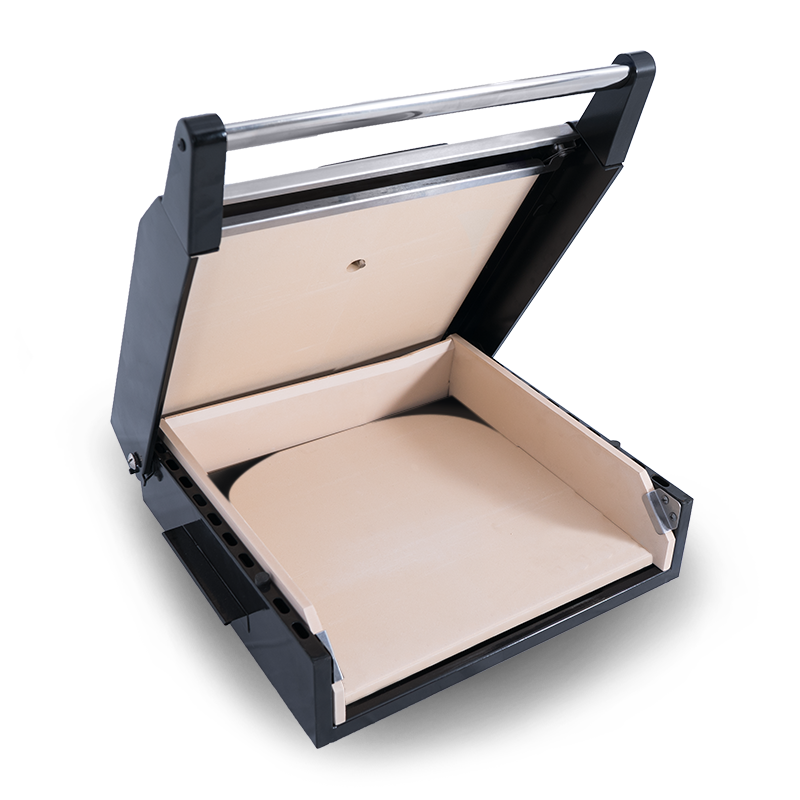 Delicious
Has Never Been this easy
Introduce your imagination buds to your taste buds. This versatile little genius can be used together with any patio gas braai or built-in braai to create a gourmet pizza oven for preparing a variety of flavoursome foods.
Meet the BAKER BOX
For just R 1,499.00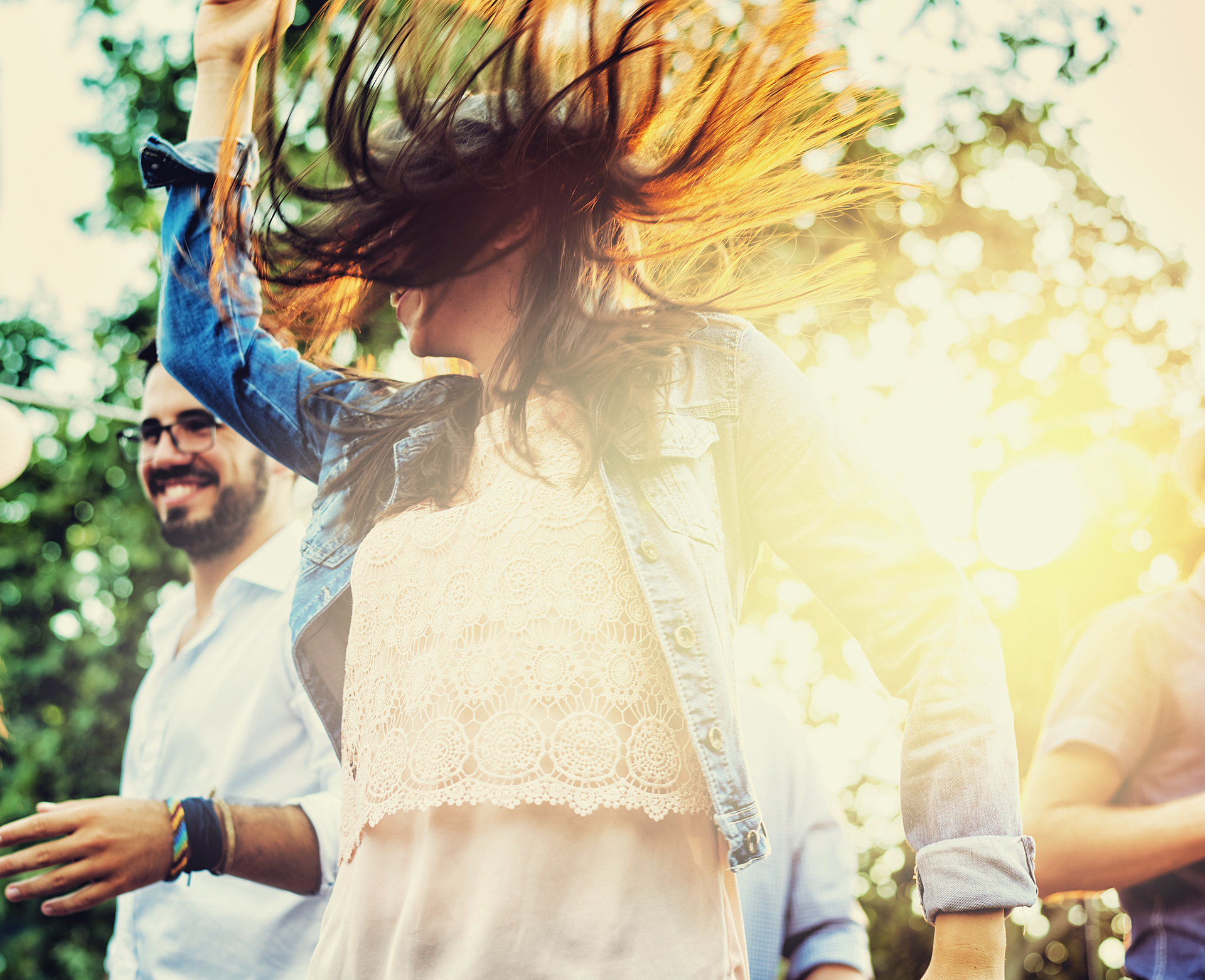 True Heat
For even better taste
Join the evolution. With 5 stainless steel burners, side burner and 3-piece stainless steel evolution cooking grid system and warming rack, this gas powered braai is the perfect companion for any enthusiast.
Meet the EVOLUTION 500 PRO
For just R 8,999.00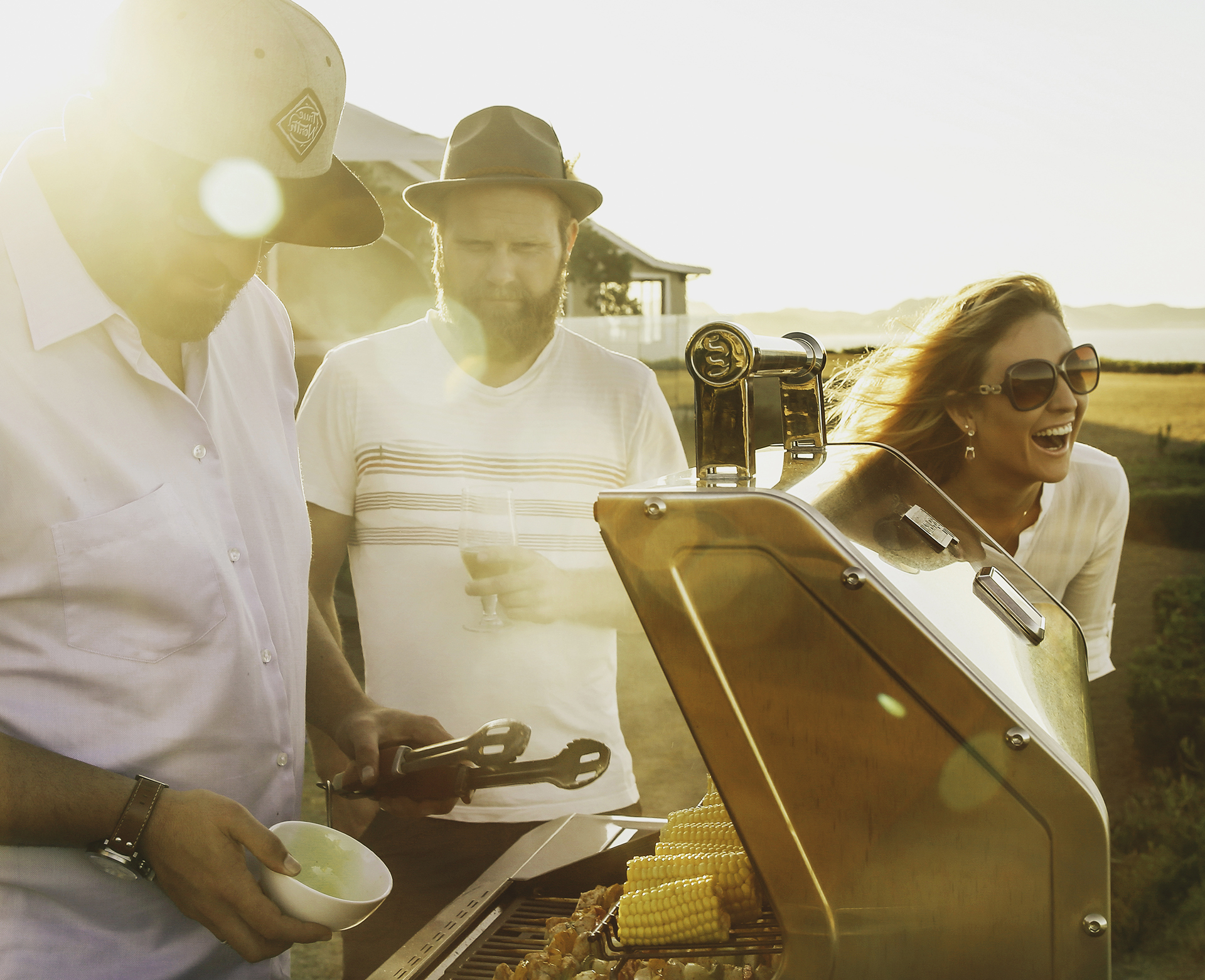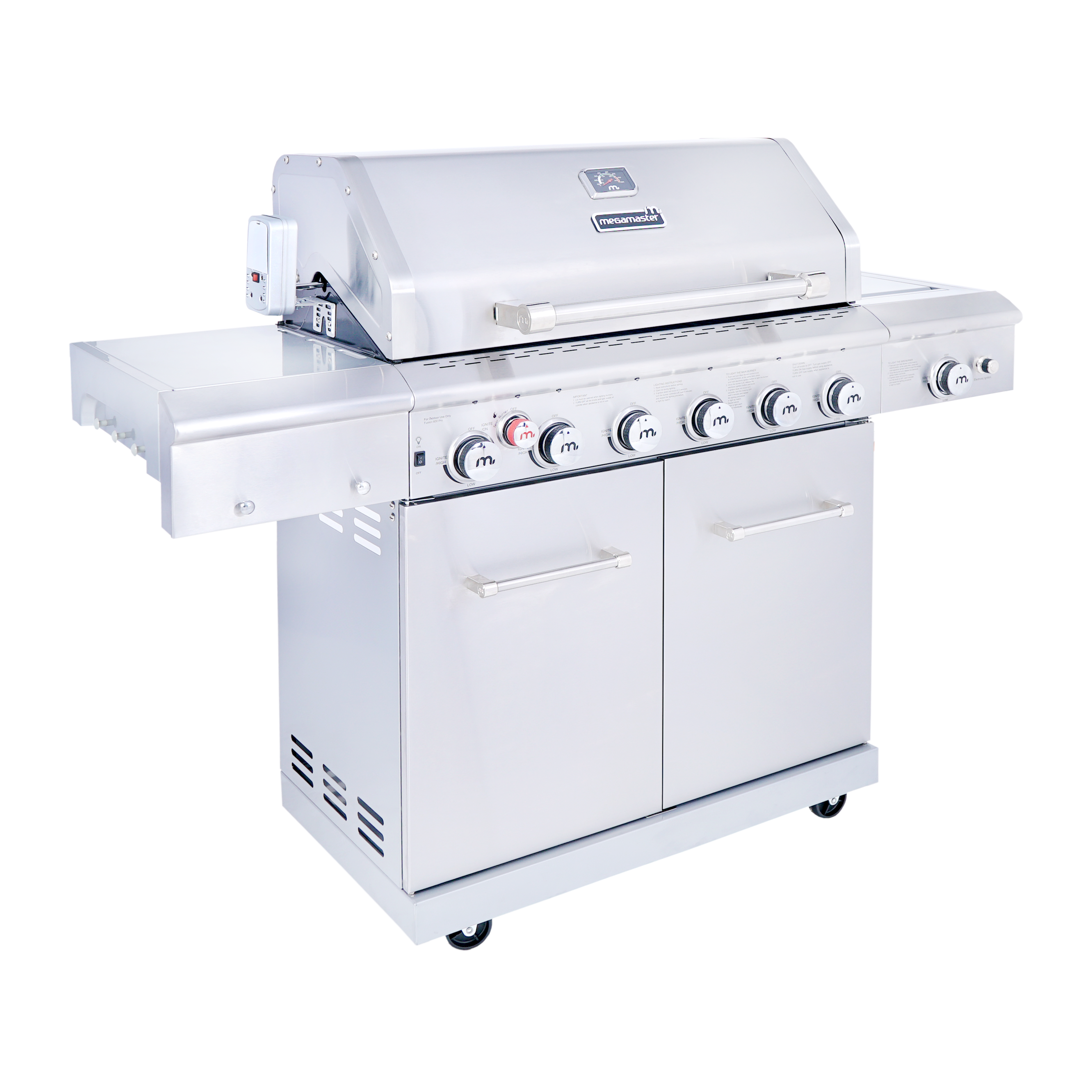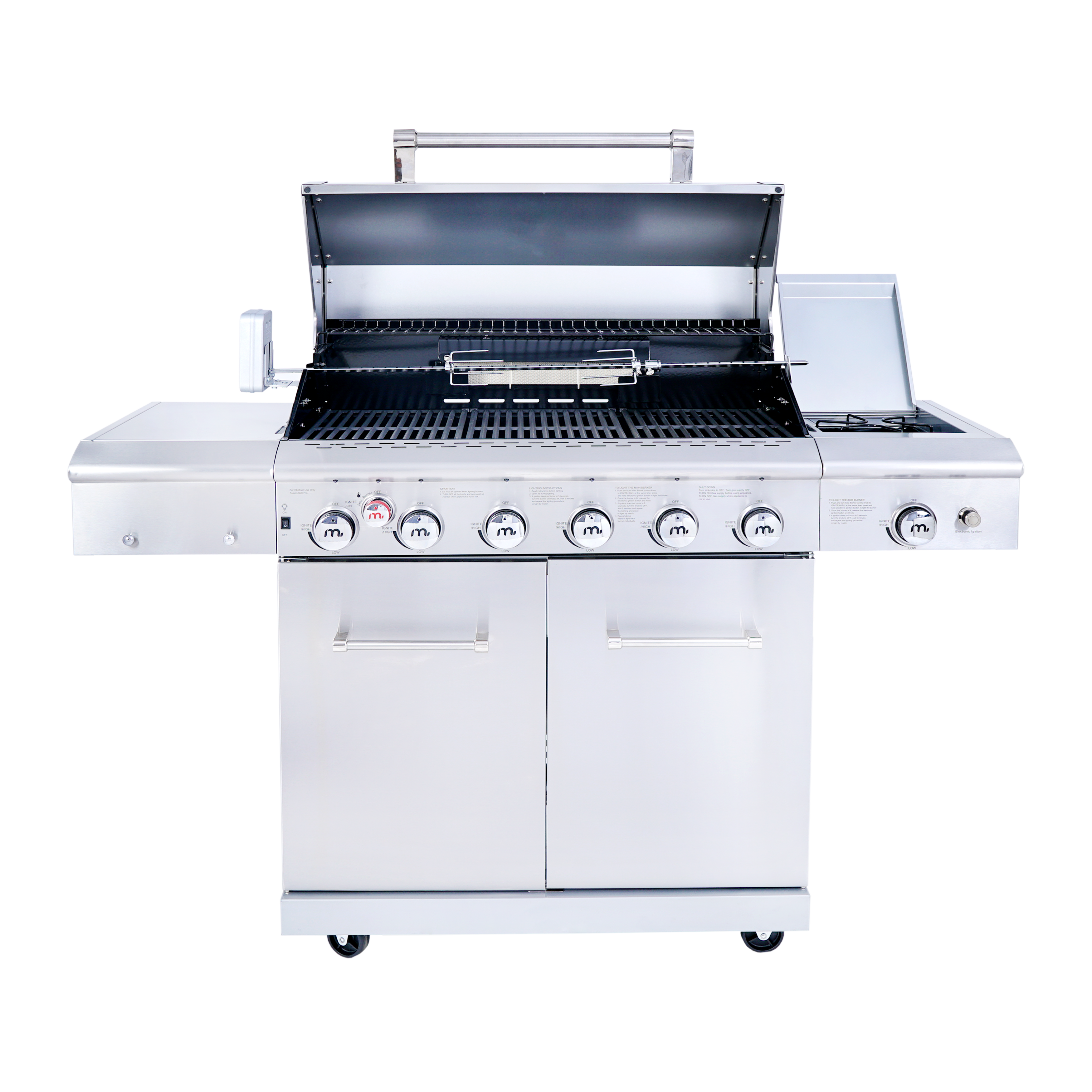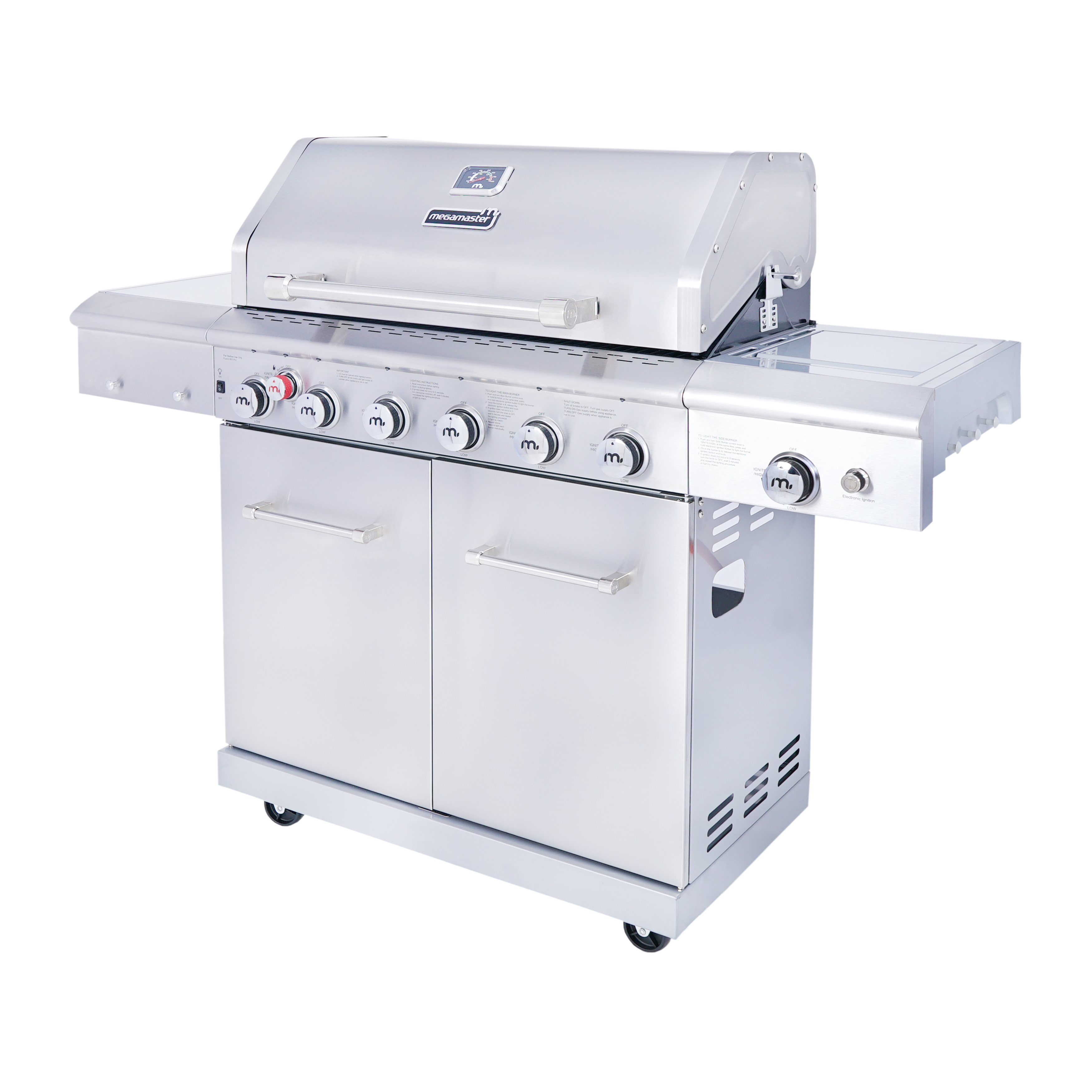 All the flavour
Without the fuss
For the entertainer in you. Megamaster's Fusion 600 is equipped with 6 stainless steel burners, a side burner, and a ceramic rear burner for your rotisserie. This gas powered braai makes light work of even the biggest patio get-togethers.
Meet the FUSION 600 PRO
For just R 11,999.00