At Megamaster, we understand that the warmth of the flames is really the warmth of human connection. And that the more we kindle it, the brighter it burns. Times may change. Technology may come or go. But there will always be one real and meaningful place for us to gather. For hugs. For smiles. For literally laughing out loud. Where our hearts and minds are free to connect because we have everything we truly need. We believe that, in those moments, it's more than a braai. It's a celebration of together, made better.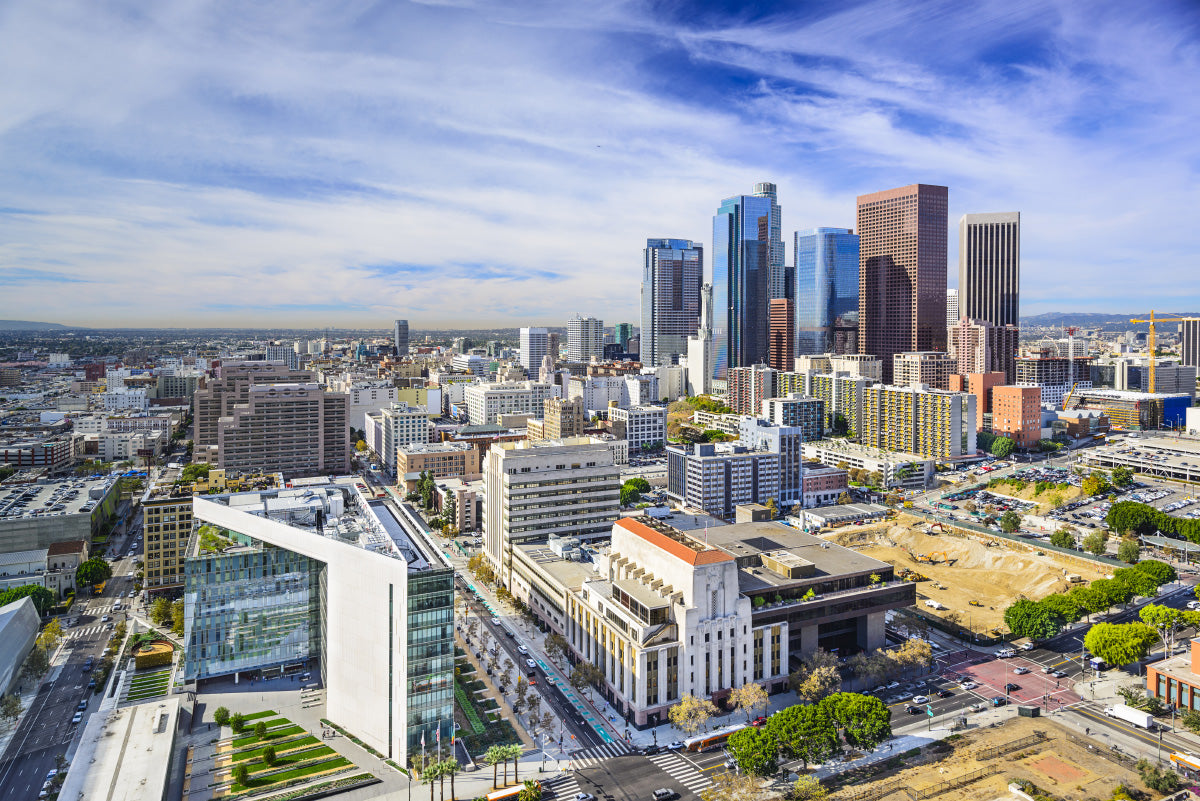 GLOBAL MARKET INTELLIGENCE
Global Leisure Group has global market intelligence and branding teams with research and development teams in South Africa, China and the USA. The international market expertise of these branding and development teams is combined with the production capabilities and capacity of its international group owned factories to create a lean and efficient supply chain. Because value-adding products are supplied directly at the source in China and South Africa, we can provide our partners and retailers with a competitive advantage in the market.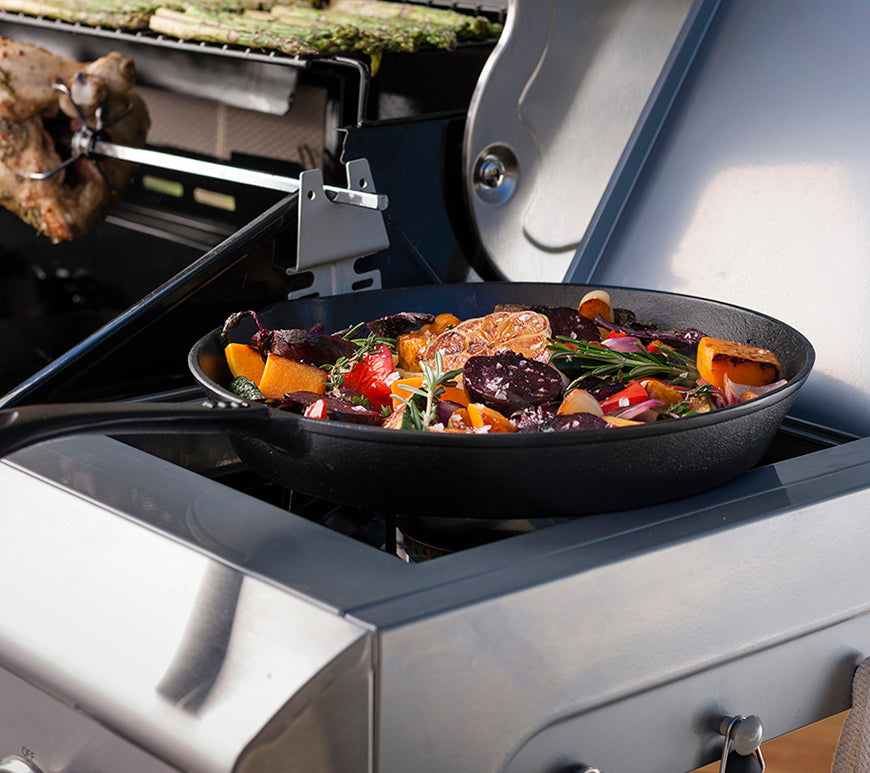 WHAT TO EXPECT FROM GLOBAL LEISURE GROUP
Each international market and retailer is unique and our brands are focused on providing the end-consumer with a well-designed, quality product and, above all else, an experience that exceeds expectations from the first brand engagement to the after-sales support experience.