Ingredients
800g Mince
1 Packet Flavoured Soup of your choice (to flavour the mince)
2 Eggs
FOR THE SAUCE
1 Onion
1 Green Pepper
8 Big Tomatoes or 1 Can of Tomatoes
1 teaspoon Bisto
½ cup of Water
1 packet of Tomato Puree
1 handful of ground Black Pepper
4 tablespoons Worcestershire Sauce
1 tablespoon Sugar

Instructions
If you're using fresh tomatoes, blanch them in boiling water to easily peel o the skin.
Dice the onion and sautee it in your Enamel Series Braai Pan with some olive oil.
In a separate bowl, mash your softened tomatoes, add the rest of the sauce ingredients (except the onions) and leave aside.
Mix the mince, soup packet, and eggs together in a different bowl. Once thoroughly mixed, start making your meatballs. Half a fist size balls are what you should aim for.
While your onions are cooking, turn up the heat and gently place your meatballs in the pan. Turn them from time to time until they are golden brown on the outside.
Add the sauce to your meatballs and simmer for 45 minutes (covered) on medium heat until the sauce is thick and your meatballs are cooked through.
Garnish with fresh parsley and some more black pepper.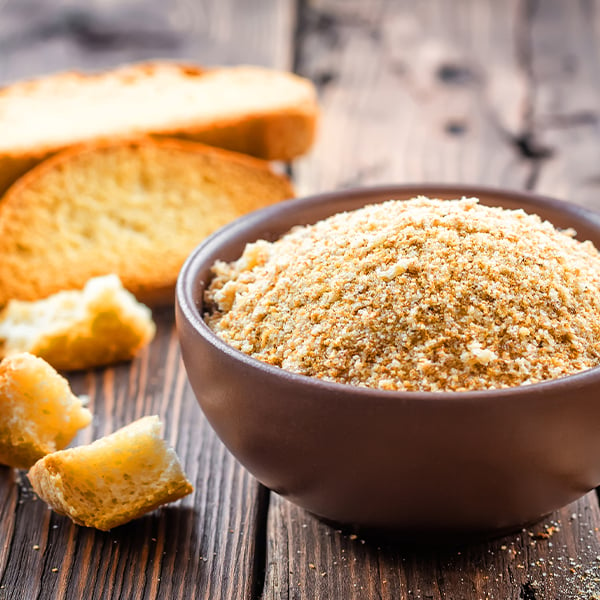 Tip 01
If you're feeding a crowd, add ½ cup of breadcrumbs to your meatball mix to double up.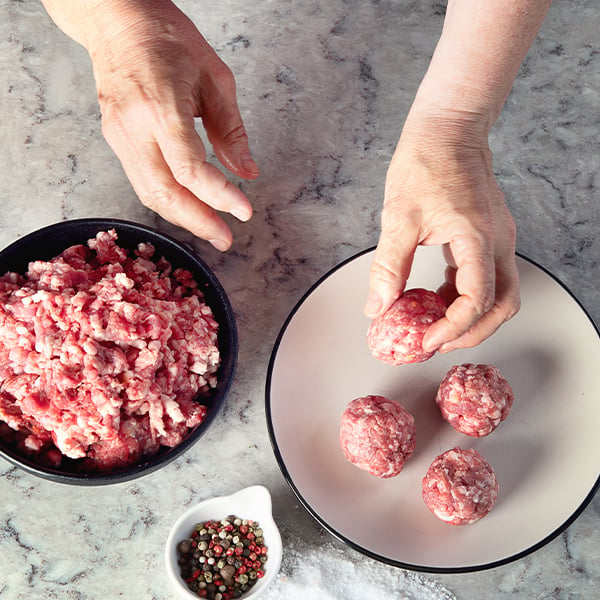 Tip 02
Meatballs are very fragile so turn them with your hands (using a glove) rather than using a tong. You don't want them breaking apart.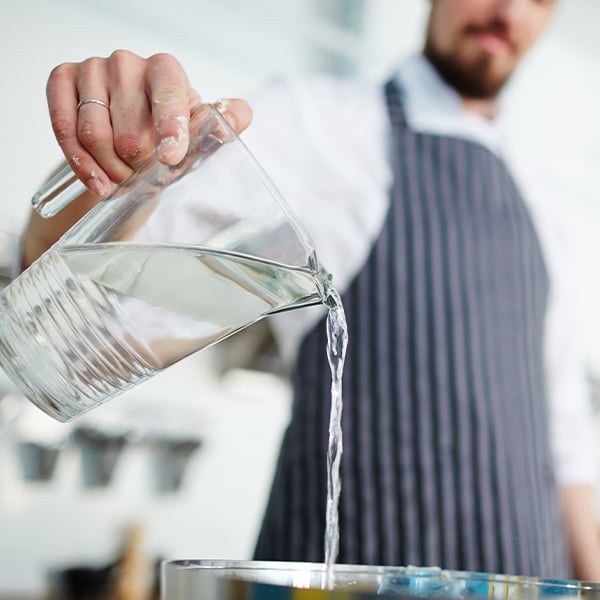 Tip 03
Like a runny sauce? Add some water to the saucepot.