Cook time: 30 - 40 minutes
Ingredients
8 Chicken Pieces (4 thighs and 4 drumsticks)
3 tablespoons Flour
3 tablespoons Oil or Butter
1 Onion, chopped
2 Cloves Garlic, chopped
½ cup Chutney
½ cup Tomato Sauce
½ cup Mayonnaise
½ cup Water
3 tablespoons Soya Sauce

Instructions
Preheat the oil or butter in the potjie and brown the onion.
Remove the chicken skin and discard it before covering the chicken pieces with flour.
Add the chicken pieces and the garlic, and braai for a few minutes until the chicken starts to get some colour.
Add the chutney, tomato sauce, mayonnaise, water, and soya sauce and mix well.
Cover the potjie and cook at medium heat until the chicken is cooked (30 - 40 minutes). Check the pot to see if there are enough liquids. After about 30 minutes of simmering, the chicken should be cooked.
Remove the lid to give the excess liquids some time to cook away the sauce to thicken and become sticky.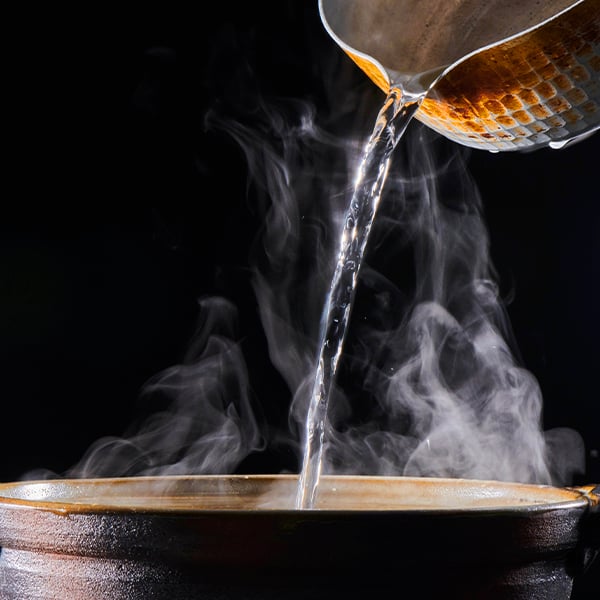 Tip 01
If at any point during the cooking process the pot is too dry, add a little bit of water and stir gently.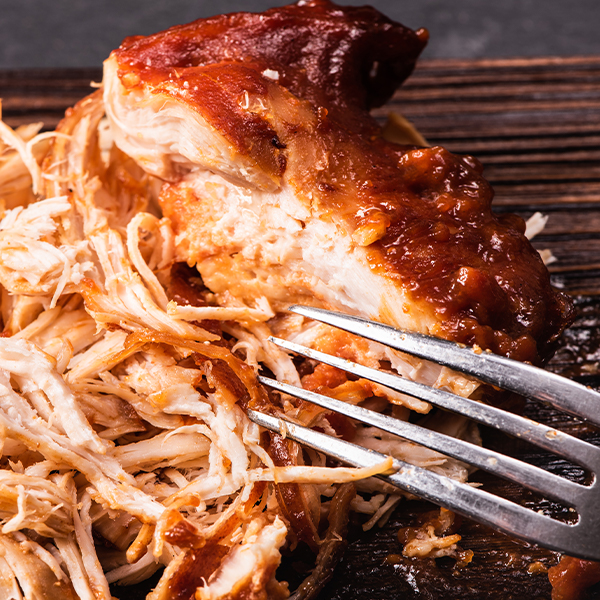 Tip 02
The chicken is thoroughly cooked when the meat easily comes off the bone.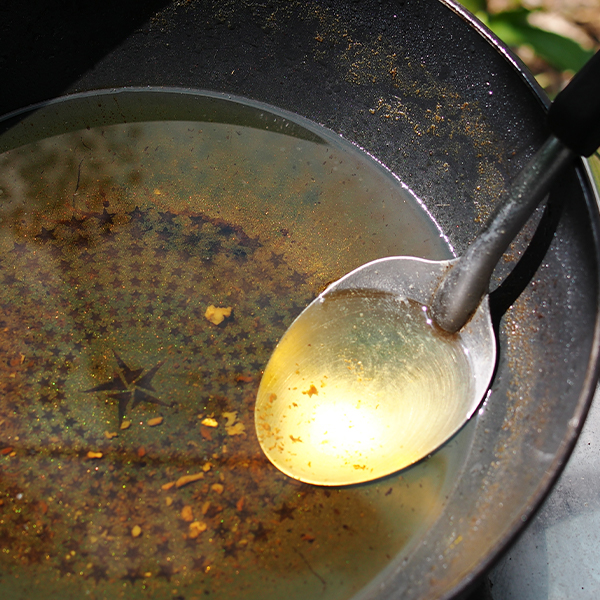 Tip 03
If there is too much oil when you're ready to serve, simply remove it with a spoon.