Cook time: 30 - 40 minutes
Ingredients
1 packet pre-mixed Sourdough
1 cup Cheddar Cheese, grated
1 sprig of Rosemary

Instructions
Preheat your oven/gas braai to 180°. If you are using a charcoal braai, it should be medium coals.
Knead your pre-mixed dough and place in a bowl. Cover with a cloth and leave in a warm place to rise (10 - 15 minutes).
Prep your pot by spraying it generously with non-stick spray.
Once dough has risen, knead again and make little balls the size of your fist. Place them tightly into your pot.
Once your bread rolls are in the pot, do not exceed the halfway mark so it has room to rise as it bakes.
Leave once more to rise (15 - 20 minutes this time).
Bake for 30 - 40 minutes in total. Cover the pot for the first 20 minutes. Make sure to spray the inside of your lid with non-stick spray too in case your bread rises dramatically. Then it won't stick to the lid.
Once bread is golden brown with a crispy crust, it is ready. Use a toothpick to prick it in the middle if you want to be 100% sure. If it comes out clean it's ready.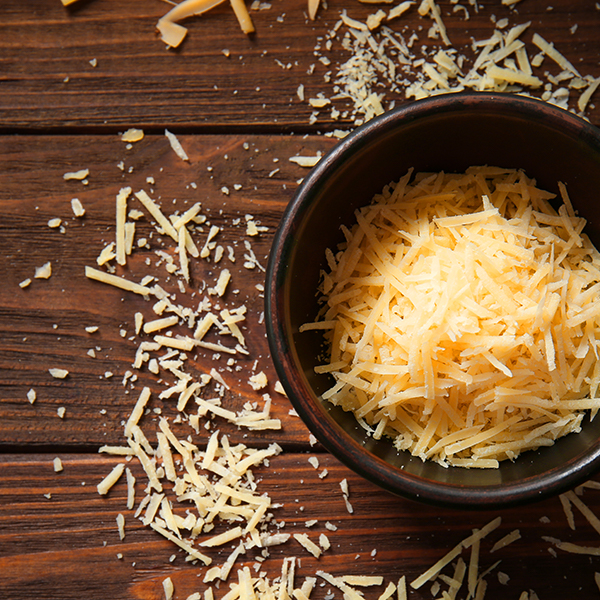 Tip 01
Minutes before your bread is fully baked, add some grated cheese on top for extra flavour.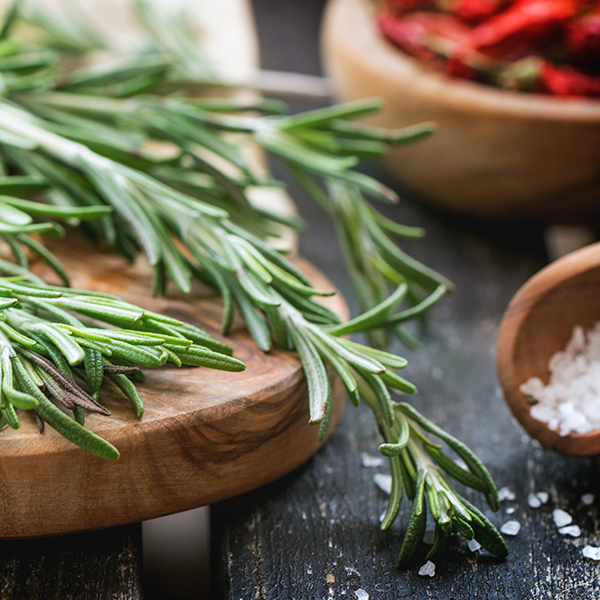 Tip 02
Want some extra flavour? Add fresh herbs and spices to your dough.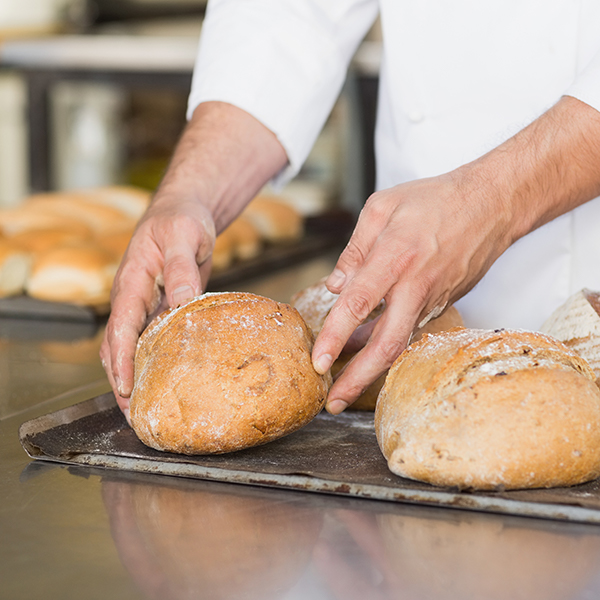 Tip 03
Bonus bread tip: tap on the crust, if it sounds hollow it's ready.