Ingredients
1 (2kg) whole Chicken
Kosher Salt and fresh cracked Black Pepper, to taste
4 tablespoons melted un-salted Butter
3 cloves Garlic, minced
1 tablespoon Rosemary, minced, plus one stalk for the beer
The juice and zest of 1 Orange (reserve one of the remaining orange halves to plug the hole of the neck of the bird)
1 can of Beer

Instructions
SAUCE
Combine garlic, rosemary, orange zest, and orange juice. Mix well.
BEER CAN CHICKEN
Remove neck and giblets from chicken and discard.
Rinse chicken inside and out, and pat dry with paper towels.
Rub chicken lightly with salt, pepper, to taste; set aside.
Using a brush, paint on the rosemary, orange butter sauce generously all over the bird.
Reserve what is left for basting while the bird is cooking.
If the wings do not want to stay in place, you may want to tie them up so that they will not cook too fast.
Place the beer can on a solid surface, place the bird cavity over the beer can. Transfer the bird-on-a-can to your grill and place in the center of the grate, balancing the bird on its' 2 legs and the can like a tripod.
Cook the chicken over medium-high, indirect heat. Cover and cook, basting every 20 to 30 minutes, until the thigh juice runs clear when stabbed with a fork, approximately 1 hour 30 minutes.
Remove from grill and let it rest for 10 minutes before carving.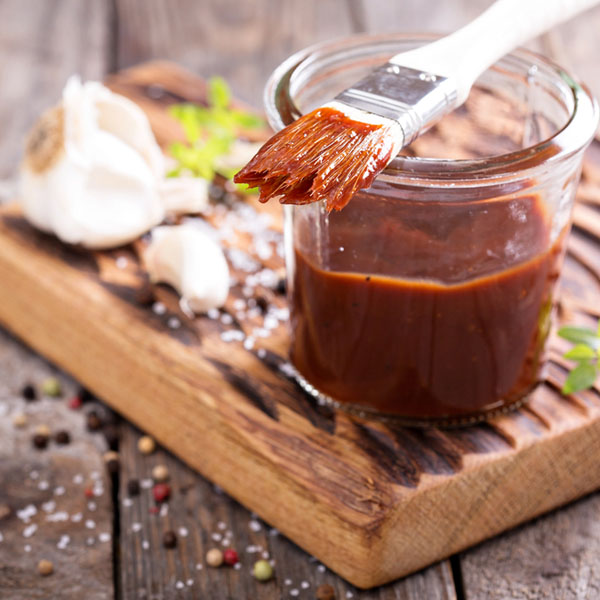 Tip 01
To increase the flavour of the beer, add it as an ingredient in a marinade.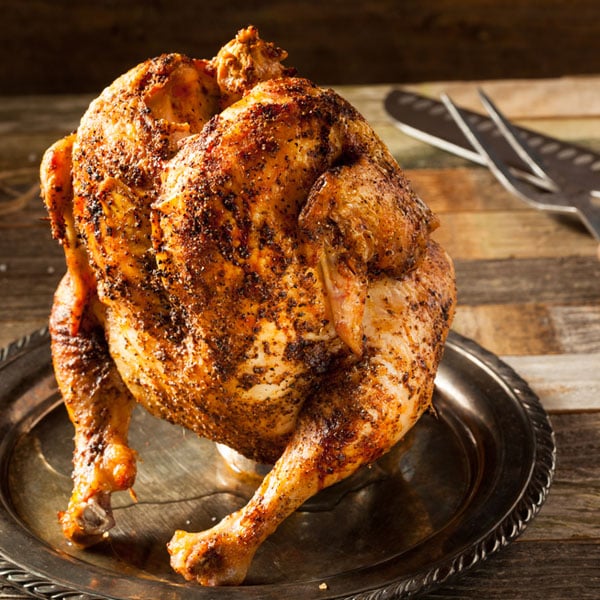 Tip 02
Allow it to stand for 15 - 20 minutes before carving.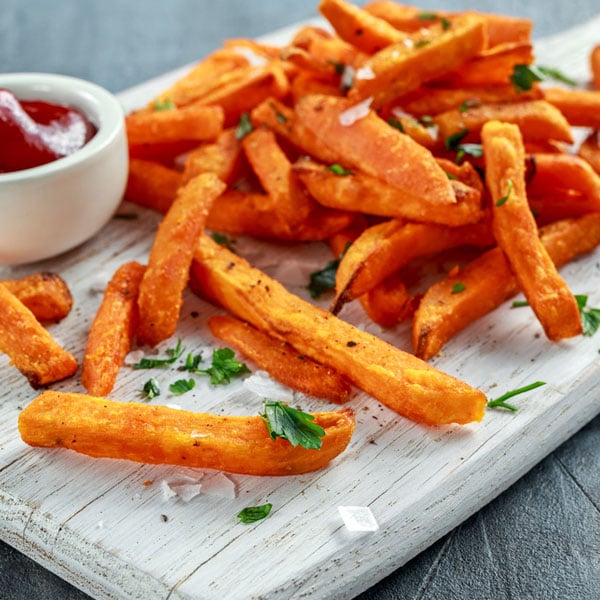 Tip 03
Serve together with homemade sweet potato chips to make it even better.