Ingredients
2x 700g Tomahawk steaks500g seasonal vegetables
500g butter
250ml truffe oil
20g rosemary
20g thyme
10g salt
10g pepper
10g cajun spice
fresh chives, chopped
garlic, coarsely chopped
Instructions
Start off by generously seasoning the steaks with salt, pepper and Cajun spice.
Next up, gently baste the steaks with the truffe oil.
Time to get messy. Rub the meat with the last bit of dry ingredients: rosemary and thyme.
Get that meat tasty and ready to go. Marinade the steaks for at least 2 hours while you get the vegetables ready. Make sure you cut them into chunky pieces.
Once your braai is hot and ready, braai the steak for approximately 4 minutes on each side, along with the seasonal vegetables. Gradually turn the veggies until golden and soft.

Rest the meat in a dish with butter for 5 minutes. Once that is done, add the vegetables to the dish and serve.

Tip 01
Our official Megamaster Party chef, Sylvester Nair, is the Executive Chef at the Da Vinci Hotel and Suites in Sandton, Johannesburg.
Tip 02
A Tomahawk steak is a cut of beef ribeye that has 12cm or more of extra rib bone. It's called a "tomahawk" cut because the steak, together with the long bone, resembles a single-handed axe.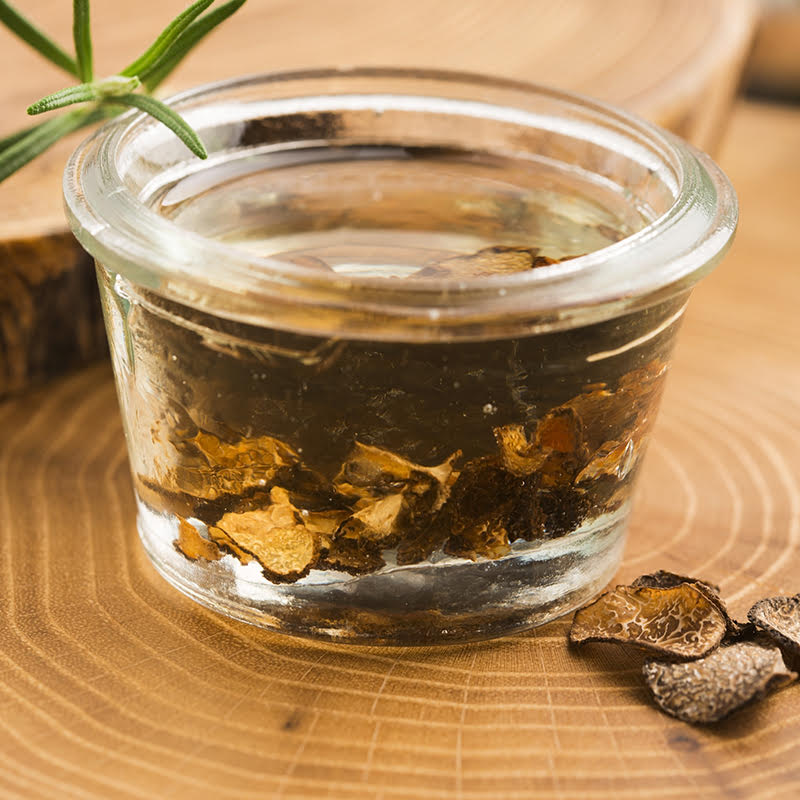 Tip 03
If you don't have truffle oil, extra-virgin olive oil is a good substitute because it has roughly the same consistency and texture.